What does the Press and Media
say about David Bolton?
David "Scotty" Bolton moved to Pennsylvania from Baltimore City when he was 7 years old, attending the Hanover Public School District. He was featured in The Evening Sun many times as a child, the first time being after a near-fatal car accident in 1982. Since then, he has appeared in the local media for a variety of reasons; from collecting cans for food drives at school, high school sports, community and governmental involvement.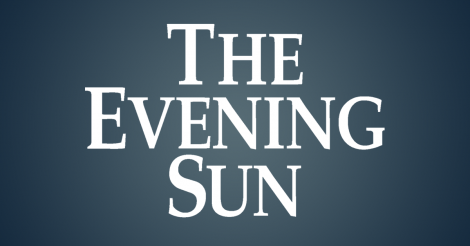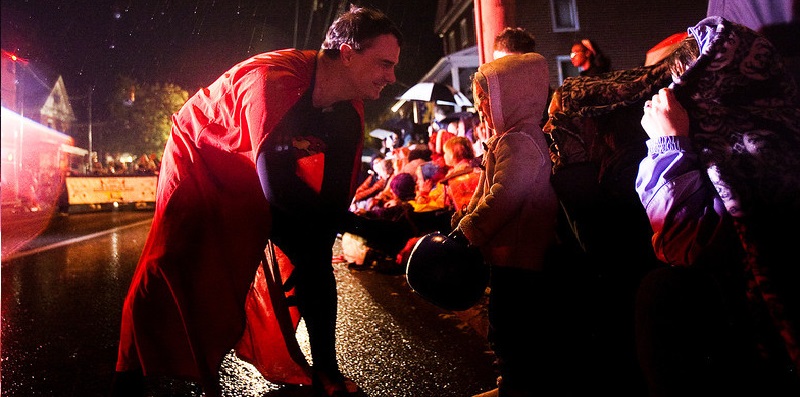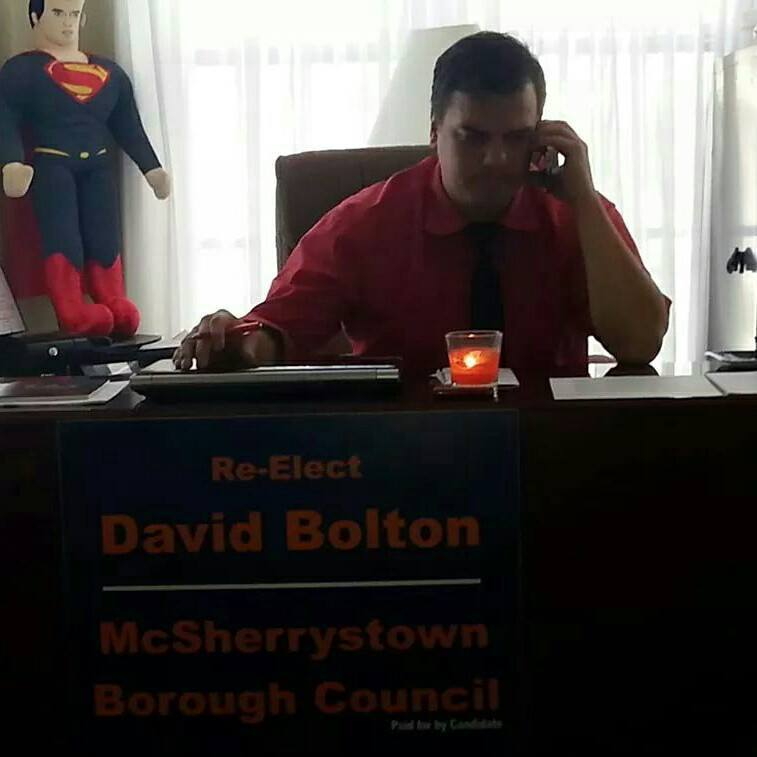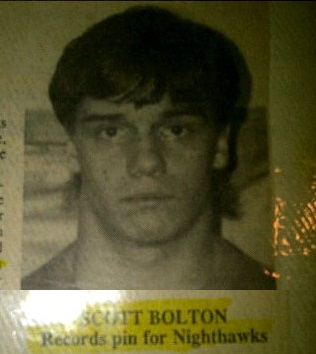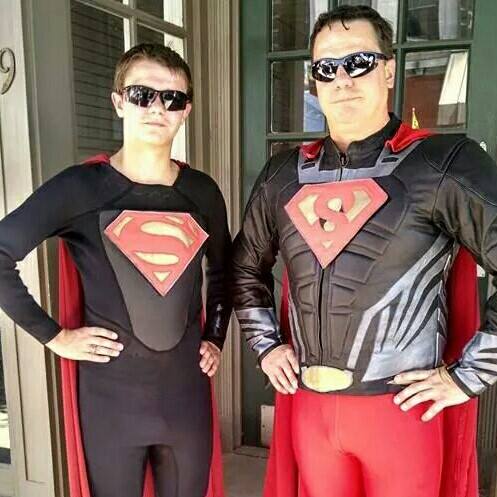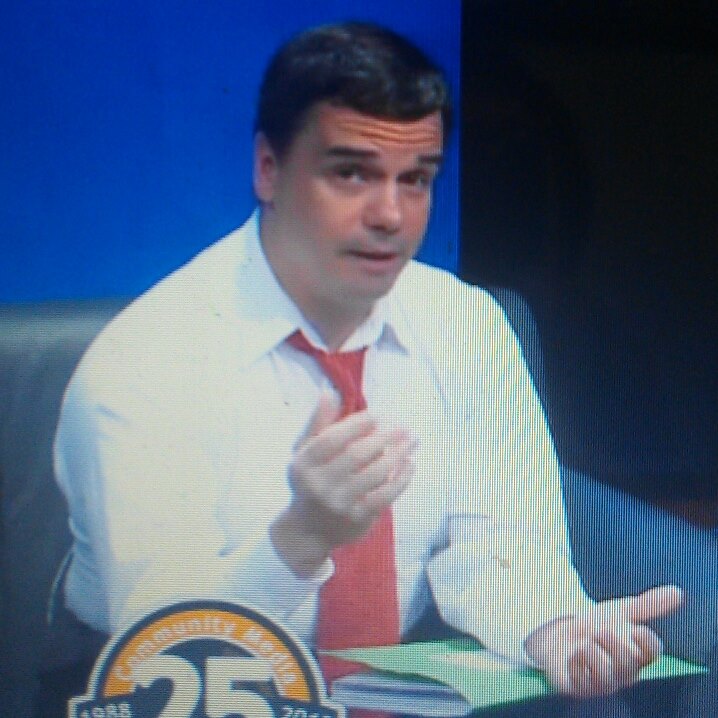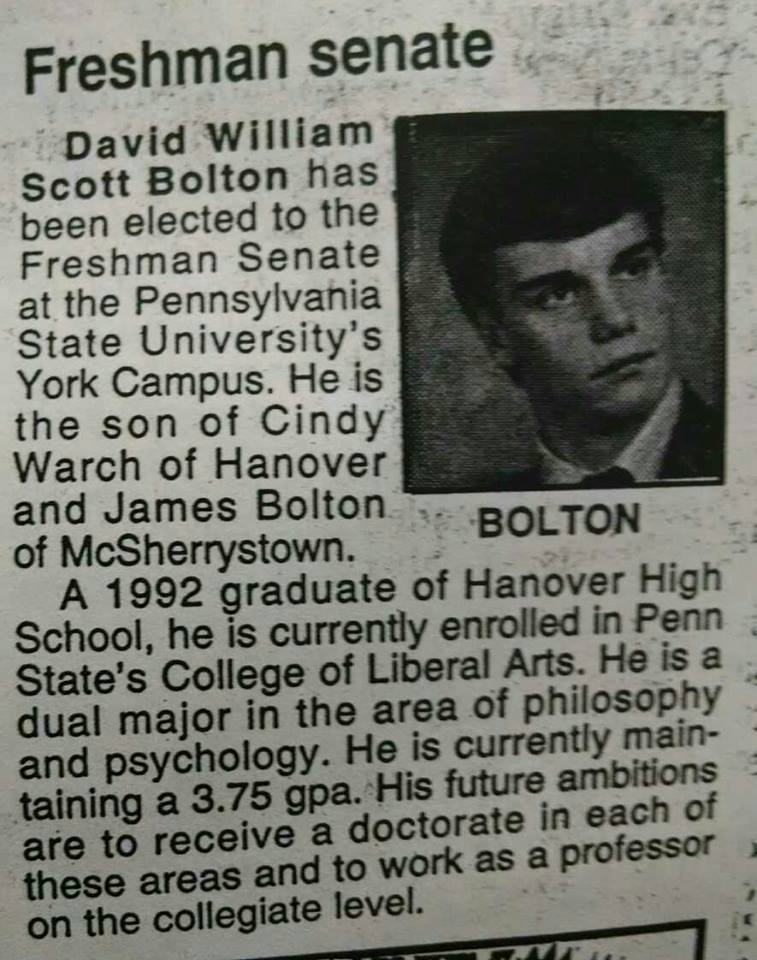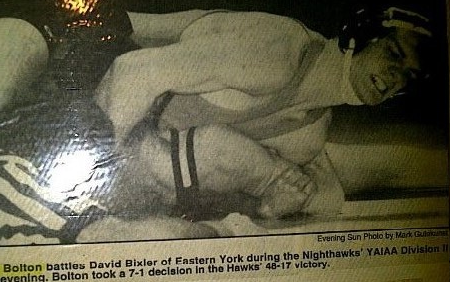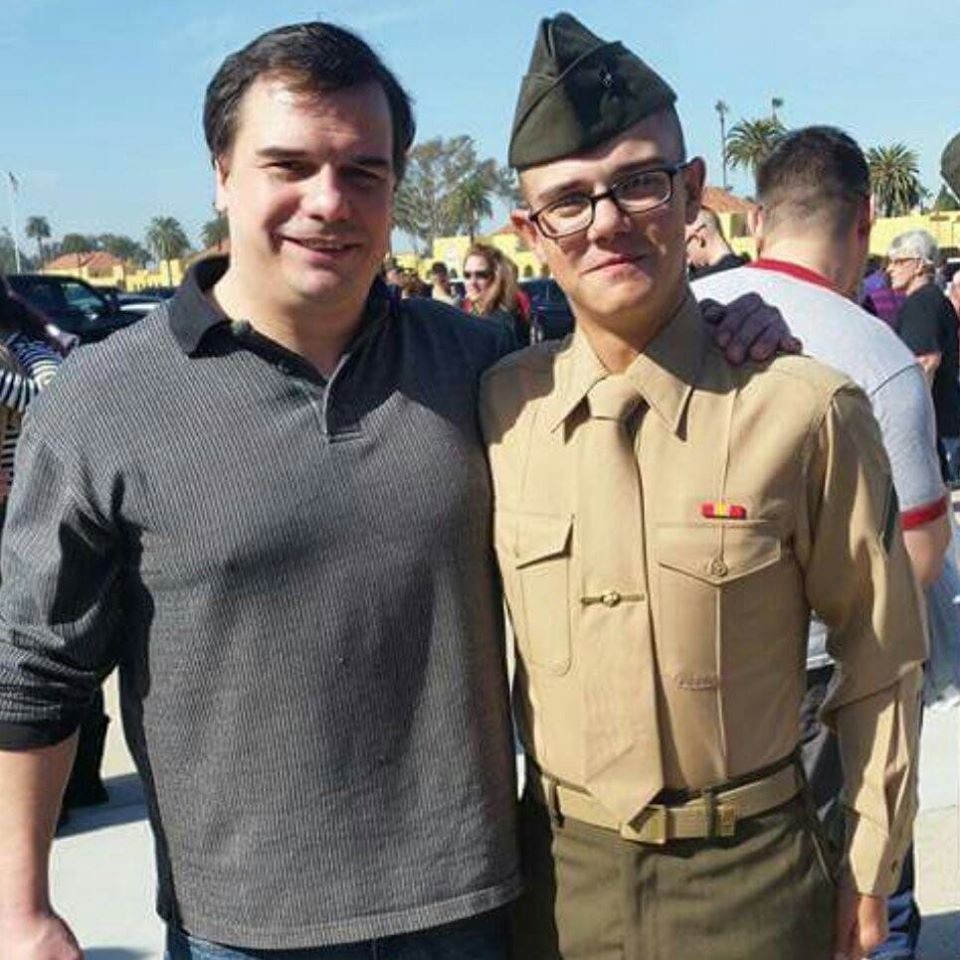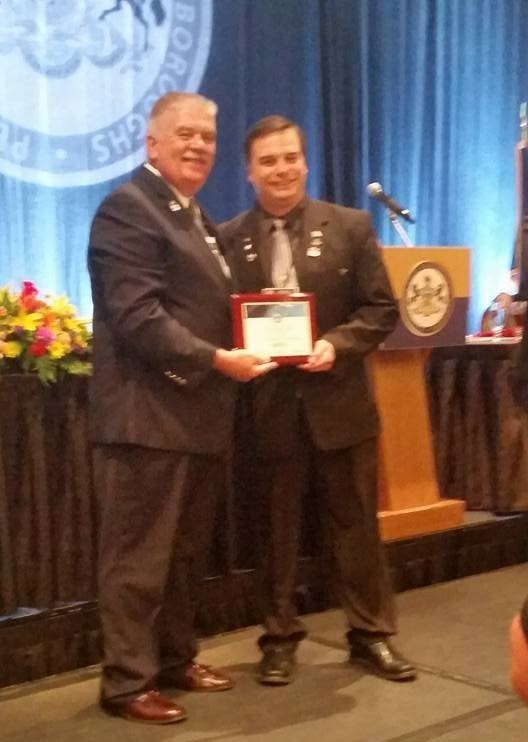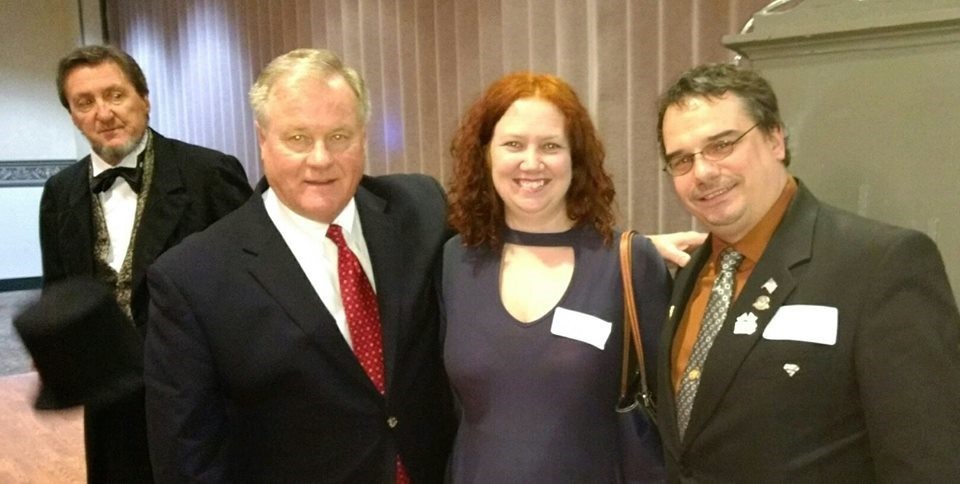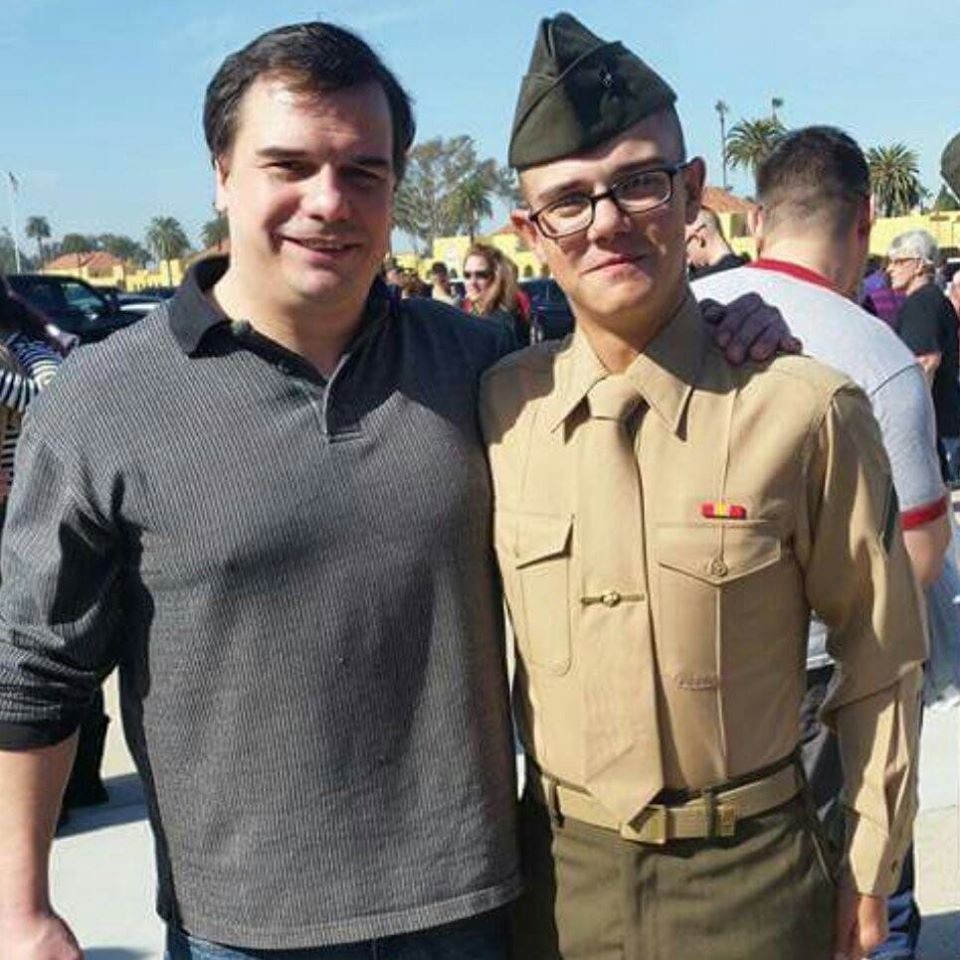 Click on the right picture below and find out more!